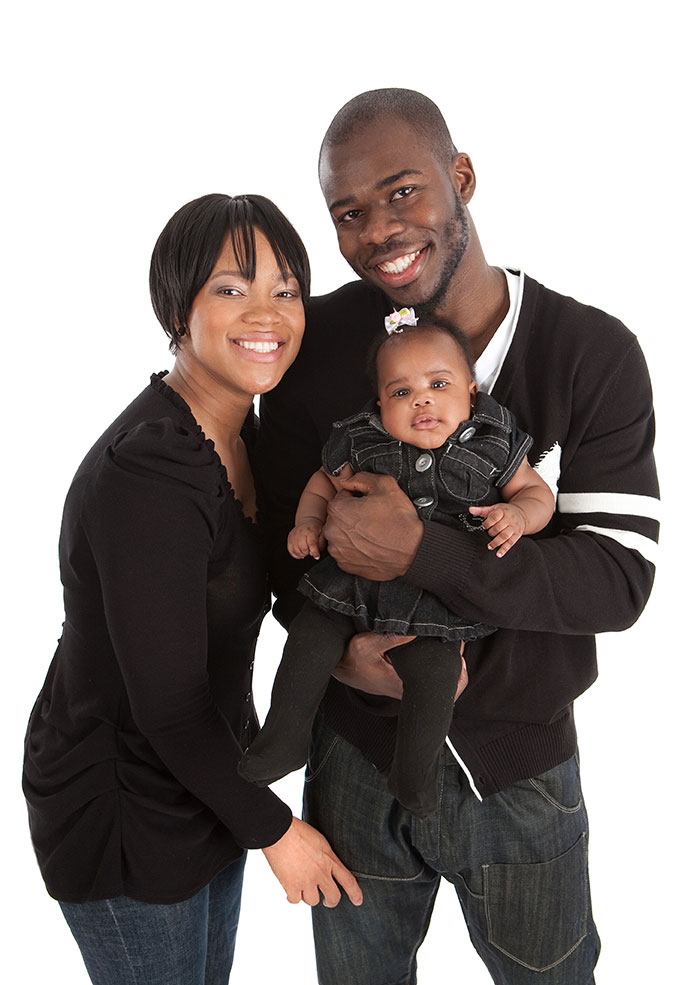 In following the guidance and recommendations of all those above, we have decided, for the safety of everyone inside and outside our building, to close our doors after Wednesday March 18th for the remainder of this month, in order to do our part to slow the spread of this virus. This means the canceling or postponing of organized events of any kind, including worship services, Bible studies, rehearsals, etc. until April. We will reassess by the end of March whether we might be able to gather again.
Bellefontaine United Methodist Church
10600 Bellefontaine Road
Bellefontaine Neighbors, MO 63137
8 a.m. Sunday – Sanctuary – 9:00 a.m. Intercessory Prayer and Worship Service at 9:30 a.m.
8:00 a.m. Sunday -Toddler's Room 102 and Children Church room 104
8:00 a.m. Sunday – Choir and Counseling room 105
9:00 a.m. Sunday – Teen Church room 202 (9:30 a.m.)
6:00 p.m. Tuesday – Fellowship Fall – Tuesday Bible Study (7:00 p.m.)
6:00 p.m. Tuesday – Teen Church – room 203 (7:00 p.m.)
11:00 a.m. Thursday – Noon Bible Study in the Parlor (12:00 noon)
6:00 p.m. Thursday – Choir Rehearsal room 100A (6:30 p.m.)
5:00 p.m. Saturday – Saturday Service room 100A (6:00 p.m.)