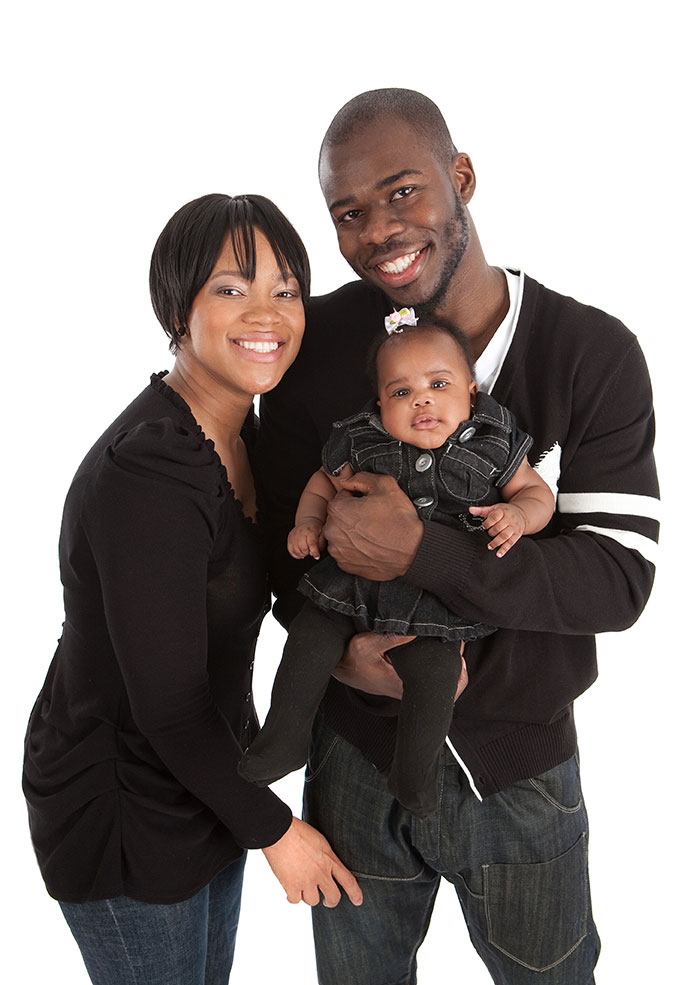 Ministry Updates and Location Changes for October, November and December 2018
December 18-30
Starting on Dec 18 through Dec 30 there will be no Tuesday or Thursday noon Bible study, no Saturday service and Sunday Services at The UMSL Campus at the P.C. Penney Building the school will be closed for the Christmas Holiday.
Sunday Service for Dec 23 and Dec 30 Location will be announced later.
The Church office will be closed from December 21 through January 1. The office
Ministry Updates and Location Changes for January 2019
Starting on January 3 thru January 31st.
Tuesday, Thursday Bible Study and Saturday Worship Service will all be held at the Millennium Student Center 379 Millennium Student Center, 1 University Blvd, St. Louis, MO 63121.
Tuesday Service will be in room 315
Personal Counseling in room 316
Thursday Noon Bible Study in room 313
Thursday Music Ministry rehearsal at 6:30 p.m. to 8:30 p.m. in room 313
Saturday Worship Service will be held in room 313
Sunday Worship Services will be held at the J. C. Penney Conference Center in the Auditorium.
Children Church will be held in room 202
Nursery will be held in room 204
Teen Church will be held in room 403
Before service Intercessory prayer and personal Counseling in room 404