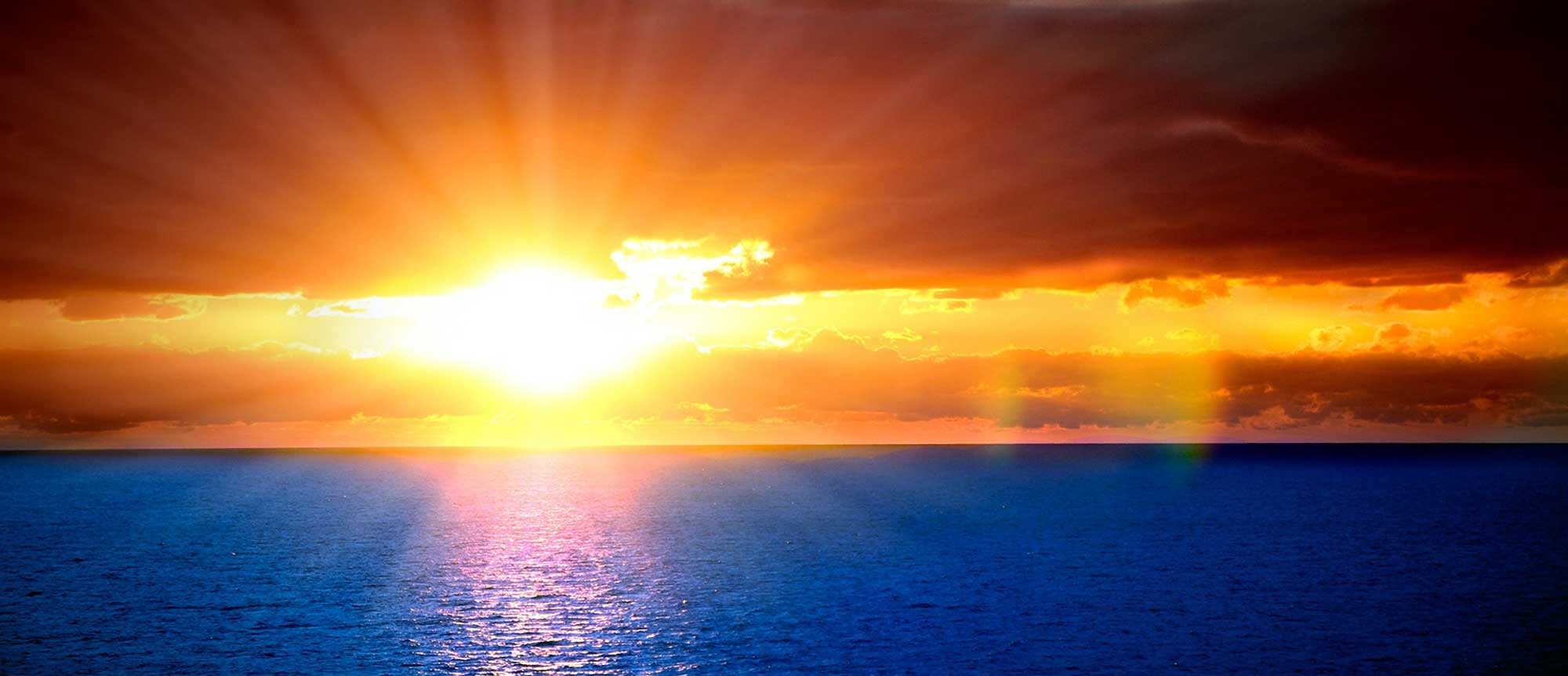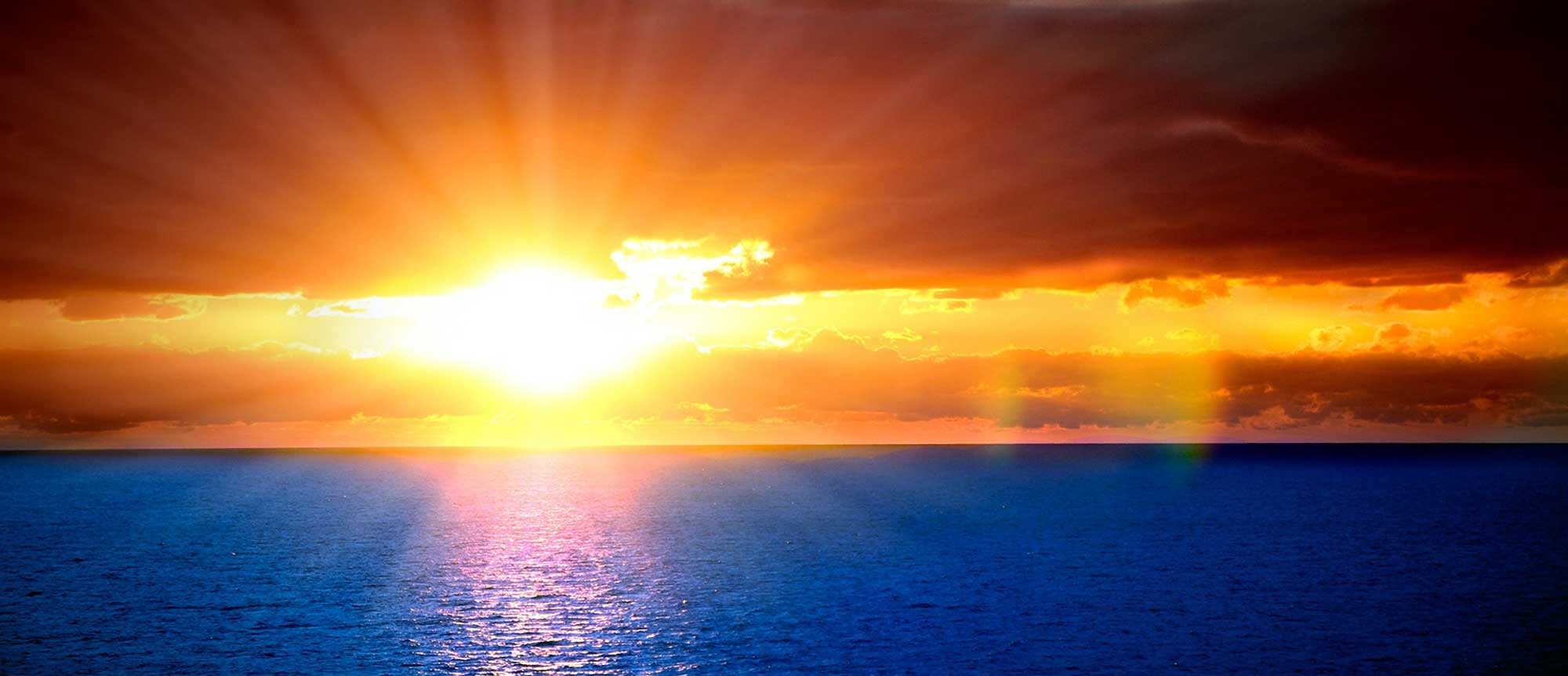 Home-slide1
Sunday Worship Service @ 9:30 AM
New Location:
10905 St. Henry Lane,
St. Ann, MO 63074
Home-slide1
Sunday Worship Service @ 9:30 AM
New Location:
10905 St. Henry Lane,
St. Ann, MO 63074
Slide2-our-motto
Mark 16:15 And he said unto them, Go ye into all the world, and preach the gospel to every creature.
"Let us purpose in our hearts to invite one (1) guest to church every month.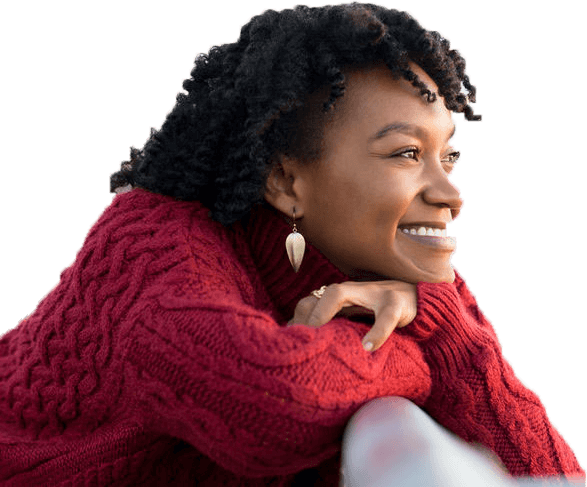 Prayer-slide3
G2GCC New Location
10905 St. Henry Lane, St. Ann, MO 63074
Online Video Sermons Will Be Available 
Learn More About Coronavirus (COVID-19)
In the Name of Jesus, Abba Father, You are the God who made the world and all things therein. You give life and breath to all things and determine the times before appointed and the bounds of every man's habitation. You have declared that we should seek the Lord, to feel after You and find You, though You are not far from everyone of us (Acts 17:24-29).
You have said that the residue of men seek after the Lord and all the Gentiles upon whom Your Name is called (Acts 15:17). Lord God, we seek after You during this intercession and ask that You watch over and perform Your Word (Jeremiah 1:12) as we pray it
In the Name of Jesus!
Let us pray against the Spread of Coronavirus.
Father, in the Name o Jesus, we bind the spread of Coronavirus in the bi-state area, the United States and the world (Matthew 18:18).
We, Your people have made You, who is our refuge even the most high, our habitation, there shall no evil befall us, neither shall any plague come nigh our dwelling. (Psalms 91:9-10).
Because we have set our love upon You, therefore, will You deliver us from Coronavirus and other plagues (Psalms 91:14).
You have not given us the spirit of fear about Coronavirus and other plagues, but of love, power, and a sound mind (Second Timothy 1:7).
In the Name of Jesus!
Saints please read each prayer aloud and pray in the spirit as long as your time schedule permits daily.